Can I leave my caravan at the club?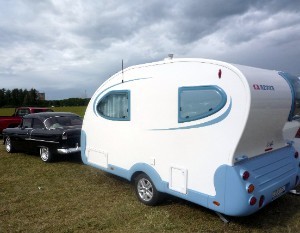 Members can park and leave their caravans in the field if they pay for the season (summer £ 80 and winter £120)
Members can camp for free between April and the End of October.
Visitors are charged £5 per night per tent/caravan. Visitor camping is normally only available during special events.
Last updated 16:12 on 29 December 2020