Home
/
Frequently Asked Questions
/
Can I swim at the reservoir?
Can I swim at the reservoir?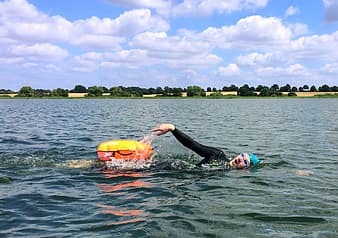 Open water swimming is currently not allowed at Derwent. We are currently updating risk assessments and are in contact with various swim organisations in attempt to get it back up and running again. This has been and continues to be a very long process to get swimming to where we would like it to be. We understand people's eagerness to swim at Derwent again and we can only apologise for the length of time this is taking to get sorted. DRSC hopes this will be up and running in the near future.
We will provide an update on the website if this situation changes.

Last updated 14:16 on 24 August 2021