Covid 19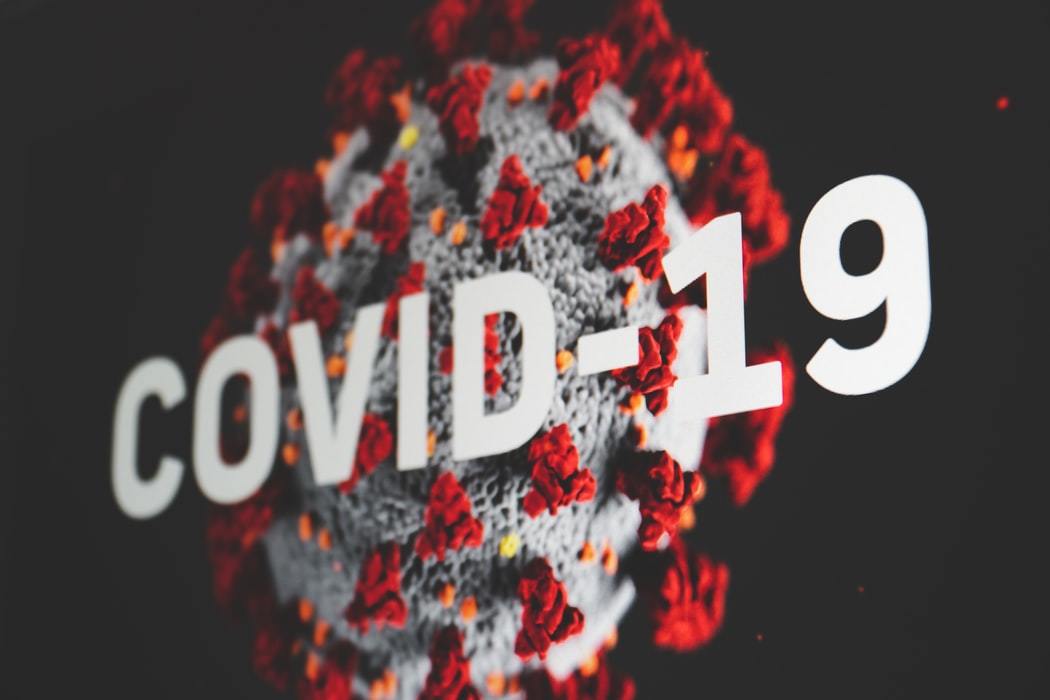 We would like to remind everyone attending Derwent to be mindful of social distancing measures in place in and round the club house. We also advise you to also wear a face covering where social distancing can not be obtained.
Whilst using NHS track and trace is no longer a legal requirement, we encourage you to check in using the QR code displayed in and around the club.
The Galley, toilets, changing rooms, and showers are open.
No further update is expected - the club is fully open with advisory visual controls in place to help members manage their discretionary adherence to guidelines.
Last updated 09:12 on 29 November 2021