Covid 19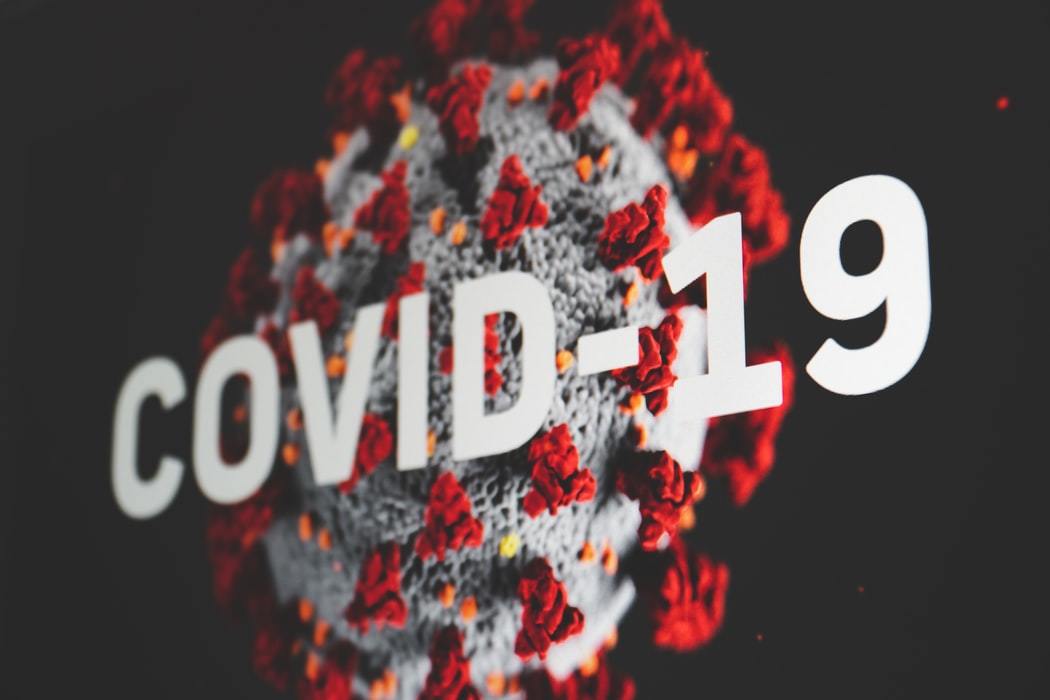 All members and visitors must abide by current government guidance regarding social distancing and use of face masks. If this is impractical (for example when changing) then social distancing rules should be strictly adhered to.
Present (December 2021) requirements are that face masks should be used when inside (except when consuming food or drink.)
Whilst using NHS track and trace is no longer a legal requirement, we encourage you to check in using the QR code displayed in and around the club.
When changes are made by the Government, please allow the club time to implement and make members aware of these changes.
Last updated 17:03 on 5 January 2022