Our Club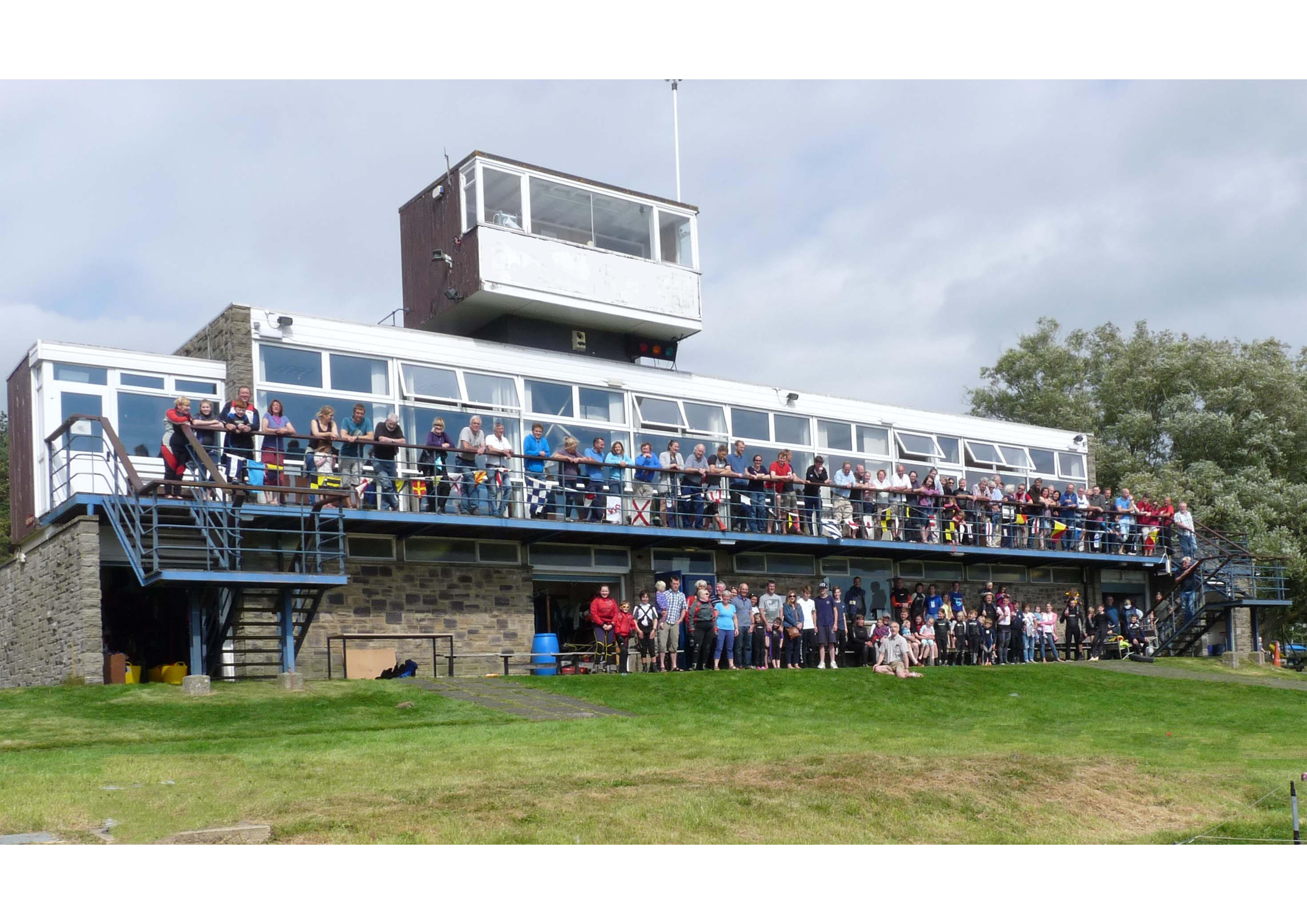 Derwent Reservoir Sailing Club (DRSC) is a club ran by an amazing group of volunteers. It is located in a beautiful position overlooking unspoilt hills and provides opportunities for multiple water activities, including: Sailing, Windsurfing, Kayaking, Paddle Boarding, Open Water Swimming, Rowing.
We enjoy the freedom of a 3500 acre reservoir within the each reasy of the main North East conurbations. The club offers superb facilities for all activities with a range of conditions to suit all from gentle sun-drenched days to the thrills and spills of heavy winds.
Our facilities include: A large Clubhouse, Bar, Galley, Restaurant, Changing Rooms and Training Rooms.
Our 12 acres of grounds provide weekend camping opportunities, parking for a limited number of caravans, a 400 space boat park, 5 slipways and a jetty.
The club is well equipped with rescue boats and has a professionally operated safety team.
We welcome people from all walks of life and all abilities. With an active social scene, modern facilities for individual and family members, and the best inland sailing in the North East of England, the club really does provide a safe and secure environment on and off the water for all levels of ability and age groups.
Come and visit us and be amazed!
Last updated 15:09 on 22 June 2022